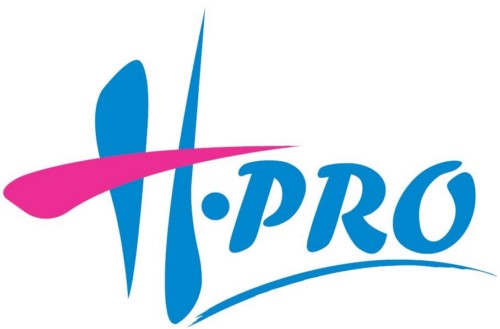 Launched in 2012, HPRO is H.MART's own brand of products manufactured in China.The Chinese factory works closely and manufactures for some well known European and American brands. We believe that every worker deserves to be safe and therefore dedicated ourselves to distribute our own "Value for Money' brand with the assurance that quality is not compromised and all products are under all international norms and certified. We firmly believe that Health and Safety is the first and most important factor in safeguarding any employee.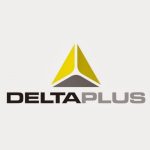 For more than 40 years, Deltaplus has been dedicated to employee security at work, by offering all PPE solutions at the best value in terms of need, quality and price. Today with its huge investment in Research & Development, global location and services, the brand Deltaplus is a one of the leading players worldwide in Personal Protective Equipment. The Deltaplus group covers more than 140 countries with 30 distributing subsidiaries in Europe, Asia, South America and its Grand Export department.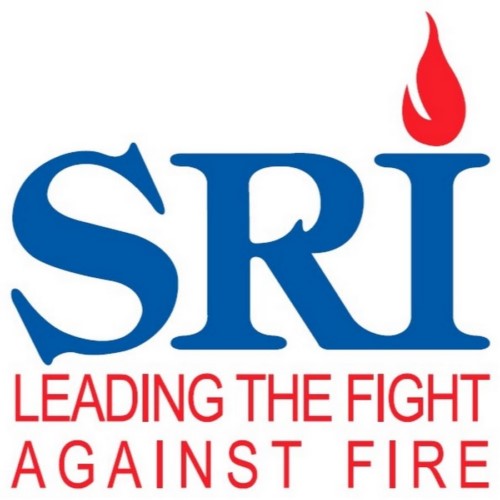 Since 1974, Steel Recon Industries (SRI) is a company offering a diversified range of firefighting equipment and solutions worldwide. With their constant innovative product designs and advanced manufacturing facilities, SRI has been recognized internationally by various clients worldwide. Based in Malaysia, SRI has acquired a vast network of over 70 distributors extending across Asia Pacific, Middle East, Europe, Africa and America. Their team of specialists, fire engineers and skilled technicians ensure that there is a strong emphasis on product development so that only the best is provided to their customers. All SRI's Fire Fighting products are manufactured in accordance to international standards and has also been endorsed by various acclaimed organizations.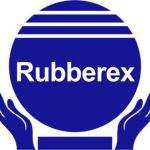 Rubberex is a company that has been dedicated in developing its own brand and has worked in collaboration with the main accredited laboratories worldwide. With over 30 years of experience and an in-house production since 1986, Rubberex is a well-established worldwide brand specialist of safety gloves.  The company is focused on providing a service to protect your hands in a multitude of situations to ensure that there is perfect balance between safety and comfort.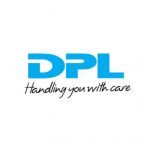 Dipped Products DPL is a fully-integrated and one of the worldwide leader in protective gloves manufacturer based in Colombo, Sri Lanka. With a high value product range of 124 varieties comprising of 300 variants of natural and synthetic latex based support and unsupported gloves, DPL has been able to cater to the varied needs of customers across 70 countries. With their continuous commitment to quality and excellence, each glove produced from the company complies with numerous accreditations and remains in line with the international standards and certifications.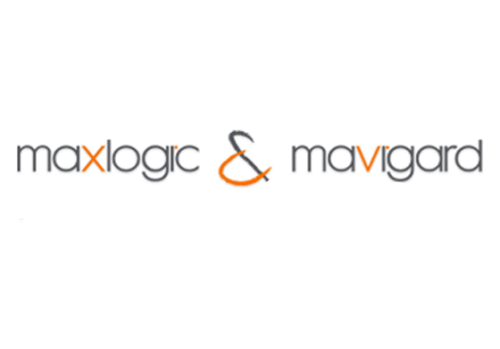 Maxlogic & Mavigard are the fire and gas detection system brands produced by the Mavili group in Istanbul. With 30 years of operation and experience, Maxlogic & Mavigard has expanded and is now being exported to more than 60 countries. With more than 250 staff composed of skilled engineers and technicians, products are manufactured with the high technology. As a result, their products are compatible with the EN standard and come with certificates from leading certification bodies in fire durability testing.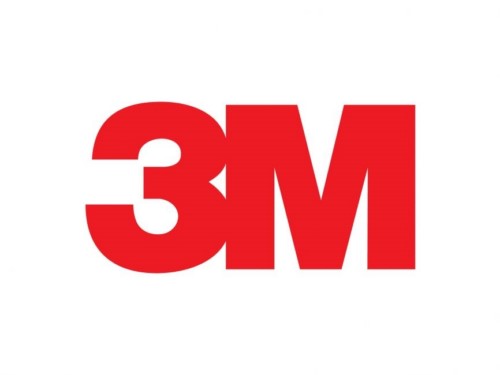 3M, who started off as a small-scale mining venture in 1902, is now one of the world's leading suppliers of safety and protective equipment with over 60000 products in more than 200 countries. With their wide number of employed researchers and scientists, 3M is committed to Innovation and Excellence thus creating products that advance every company, provide with employee welfare and improve every life. With rigorous product development processes, one of the most important factor improving quality is customer needs and workers feedback.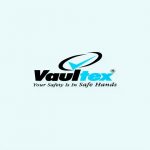 Vaultex is a brand distributed by a professionally managed group called Souvenir Building Materials based in Dubai. The group is run by experts in the field of Personal Protective equipment and Health & Occupational safety and their sales network of more than 5000 dealers covers Middle East, Africa, India and some countries of Europe. Their products are mainly manufactured under strict quality control in China, India, Taiwan and Italy and their unique selling point is providing quality assurance with a reputed brand with no brand premium.